Our goal is to allow small and very small Italian Food and Beverage production companies to enter digital! companies (data which we will indicate below). For example, even the simple production of a self-presentation video of your company and its products, or photos and logos suitable for the web, puts these agricultural artisans in crisis.
BENEFICIARIES
We already have a list of companies that we would like to join the Producers' Club at ZERO Euro (0 €). We will also ask all supporters to report the companies they know and fall within the following profile (we also accept self-nominations):
Companies that do not have the economic possibility of investing in digital but that cultivate in an eco-sustainable way products of excellence that are disappearing or that risk disappearing in favor of intensive and "suitable" production for large-scale distribution.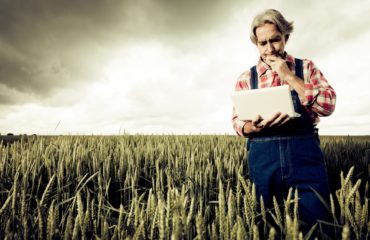 TARGET
We want to bring in the largest number of Companies of Excellence in the Digital, both to recover the ground lost with foreign competitors and with the large foreign groups operating in Italy, and to avoid finding them unprepared in the event of other lock-downs.
WHEN?

With your help we want to allow these realities to go digital and enhance products that could disappear from our tables by next winter !!!
THANKS!
The rewards to those who want to support us will be many and certainly welcome:


Kitchen Aprons Chef Hats
Tools for the Kitchen
Video recipes and video culinary tips
Presence in the Backstage of our recordings
Free participation in Online and Interactive Cooking Courses
Thank you badge on the profile of the Producer you have helped
Packages of Club Producers PRODUCTS SENT HOME for free
… and many more rewards over the next few months!